Dog Walks provide awesome physical and mental exercise for your dog by providing new scents, sounds, and sights. Nature changes every second and your dog gets to enjoy it. Pack hikes sharpen senses, adds to the complexity of brain development, enhances problem-solving and adaption, increases behavioral flexibility, and plays an instrumental role in building, maintaining, and strengthening the social bond. It also provides an opportunity to reinforce good behaviors that will benefit you and your dog for life. Once the hike is over your dog will be more interested in sleeping than getting into the garbage or barking at the Amazon delivery person. 
Meet and Greet Assessment required for dog walks and pack hikes.  This provides an opportunity for you to meet the dog walker and the dog to meet the dog walker without fear before your dog goes on a solo walk or adventure without you.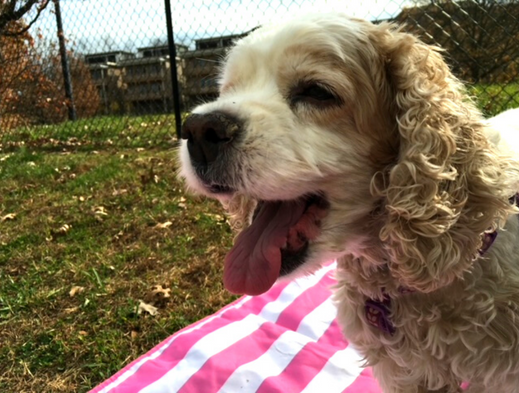 Short on time? We can take care of your dog because we come to you.  We offer dog walking for those times you just need a helping hand, are working late, or out of town. Our Dog Walkers are fear free certified, trained in walking dogs of all sizes and breeds. Your dog will enjoy having someone available to give them some extra attention.  The much-needed exercise/play will provide happiness to your dog and peace of mind for you.  Setting up a meet-and-greet with one of our dog walkers is required in order to schedule a dog walk.  We like to get a rundown of a typical day for your dog, conduct a one on one temperament test and provide an opportunity for your dog to get an introduction to someone new before we take them out for a walk for the first time.  We'll help get your dog tuckered out!  Dog walks are limited to a maximum of three dogs per Dog Walker, offering a customized experience with lots of socialization and attention for your dog. Dog Walkers come to your location and take your dog out for a 20-minute walk and return your dog based on the instructions you provide.  Dog walks are available everyday. Additional timeslots are available and may incur an additional after hours fee.  Please be reminded dog walks are only available to those who live within a 5 mile radius of zip code 30039.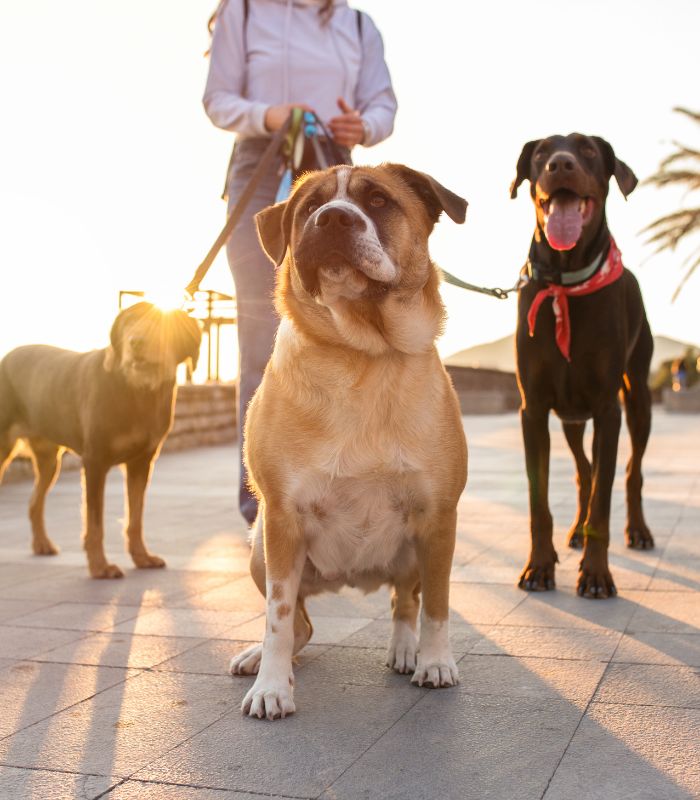 Adventure hikes provide your dog the opportunity to practice appropriate social skills, safely explore their environment, play, and have a ton of fun! Over time, regular hiking as part of a pack will result in a calmer, happier, more confident dog. Most importantly, hiking with a pack is awesome for your dog. We pick up and return your dog to your home, rinsing and/or toweling your dog off as needed before we leave your relaxed and happy dog. Dogs are usually out of the house for two to three hours, including travel time, and your dog will always get a minimum of an hour actually hiking the trails.
Adventure hikes are available Monday – Thursday from 4:00 pm – 7:00 pm and include at least an hour hike and door-to-door service. These hikes are only available to those who live within a 10-mile radius of zip codes 30519 and 30039.
 Adventures are limited to a maximum of three dogs per Adventure Enrichment Counselor, offering a customized experience with lots of socialization and attention for your dog.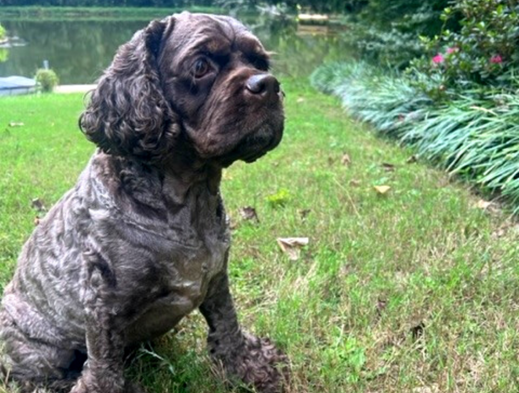 All dogs must be up to date on shots
Rest assured all Adventure Enrichment Counselors are certified in Pet CPR and PET First Aid and Fear Free Certified in pack management and socialization techniques.
All dogs on our adventure hikes must be up to date on shots (see listing under new dog parent information), neutered or spayed, and good with other dogs.