Praline's Backyard aims to make dog care services as easy as possible.  We offer multiple concierge services to ease your dog's arrival and departure for daycare, boarding and grooming services.   Our services include drive-thru drop off and pick up at our location and door to door service from your home or office to Praline's Backyard.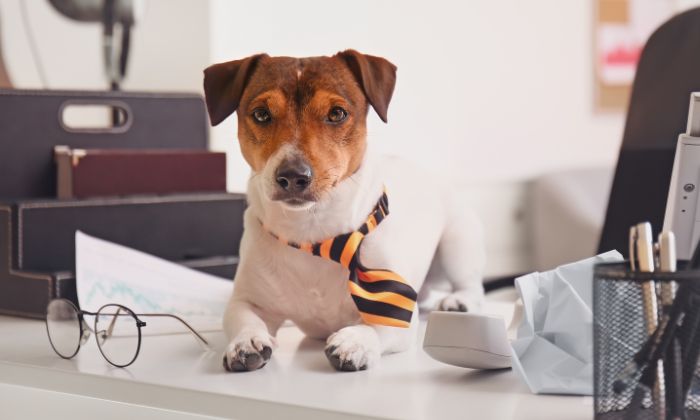 Our mobile app makes it easy to book your services, update your information, make requests and stay up to date on everything happening at Praline's Backyard.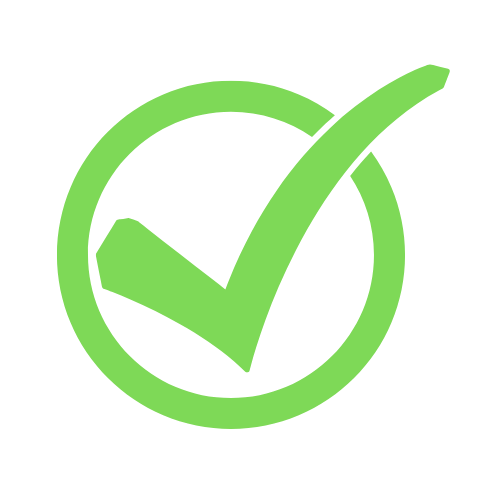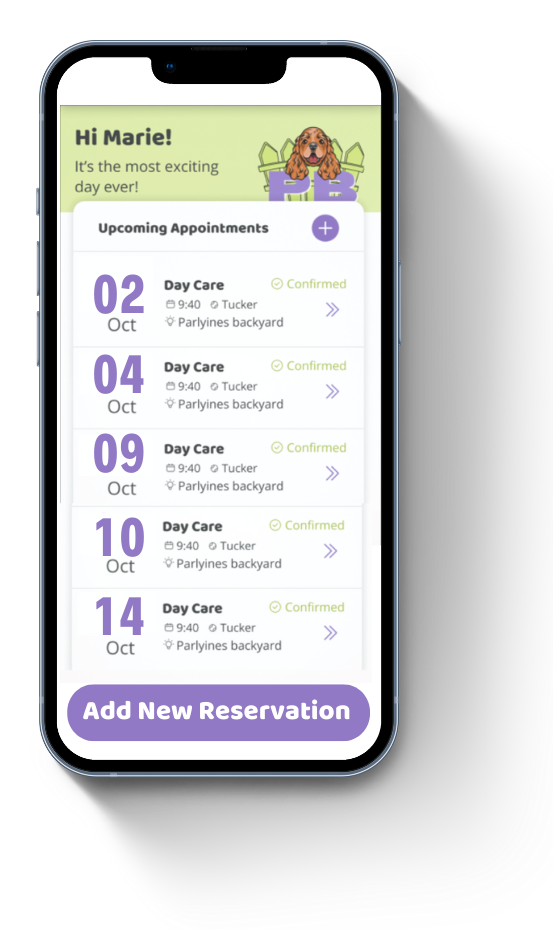 Door To Door Service
To request door to door service from your home or office please request via the App as an add on service of $20 each way when making your daycare or boarding reservation.
Please note door to door service is within the 5-mile radius of our location as highlighted below. Pick up times range from 6:30 am – 8:00 am and drop-off times range from 5:30 pm – 7:00pm. In an effort to avoid miscommunications we require all services to be scheduled 24 hours in advance. This enables our concierge to schedule the route and provide you an approximate time of arrival by 5:00 pm the day before your scheduled door to door service.
PLEASE  NOTE: Time of pick up and drop off can vary each day depending on logistics of the routes, traffic, weather, etc. We thank you for your patience with our drivers as they progress through their routes.