The Happiest Place on Earth For Your Dog
Enriching experiences for your dog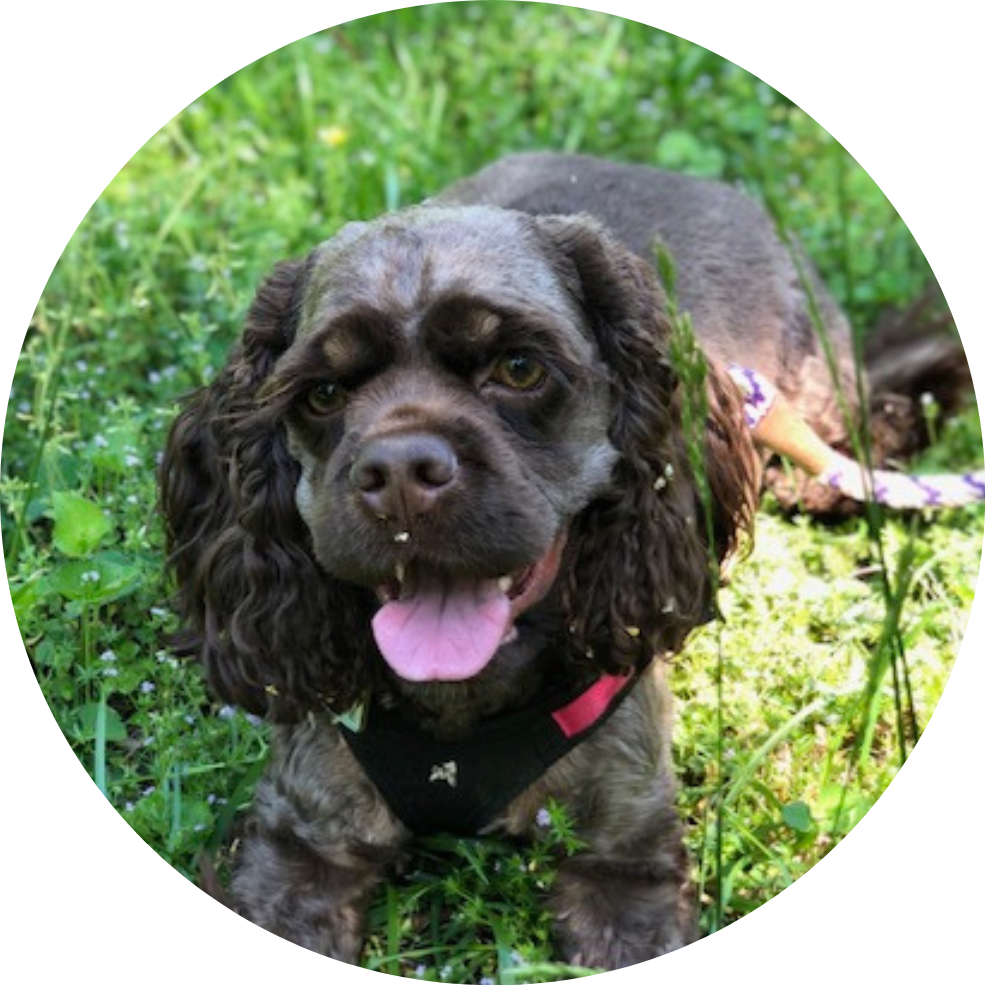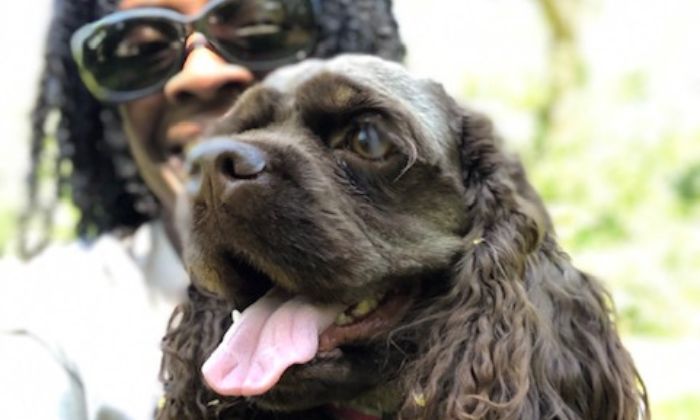 My name is Orazie Cook.  I am a life long cocker spaniel lover…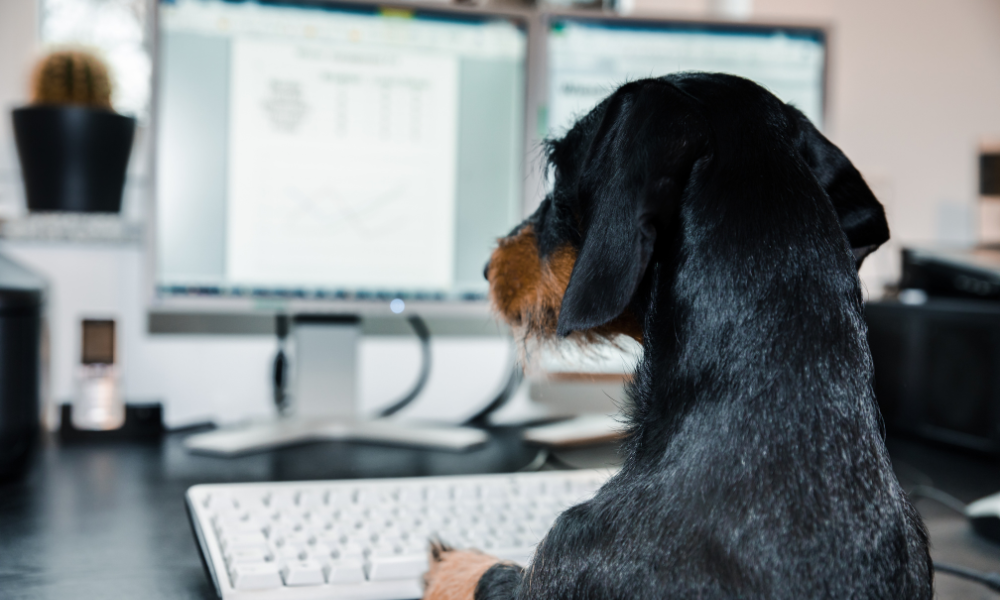 In The News & Blog
The latest updates as well as helpful info for you and your dog…
Go To The Blog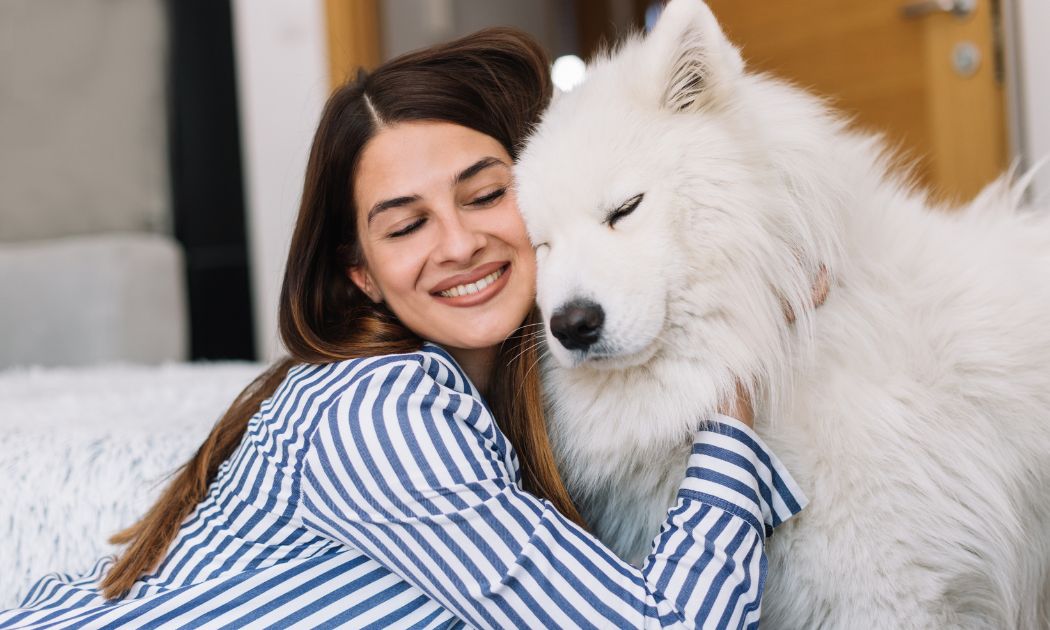 Pets like dogs have been known to provide emotional support…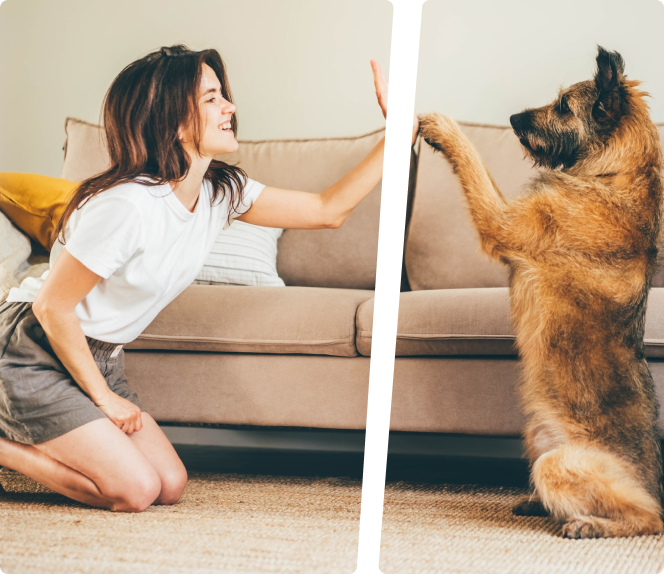 Praline's Backyard is just the place to do that, in a safe and clean environment 

Exercise and socialization

Enrichment and stimulation

Safe and loving environment that recognizes each dog's individual needs
Our dog walking and hiking services are designed with your dog's needs and preferences in mind. Unlike other dog walking services, we take the time to get to know your dog's personality, energy level, and behavior, and customize our services to ensure they receive the exercise, stimulation, and attention they need to thrive. Whether your dog enjoys a leisurely stroll through the park or an invigorating hike in the woods, we've got you covered. Your dog will always be in good hands.
Our mission is to provide high-quality, personalized, and safe dog services that enhance the lives of dogs and their owners, while promoting responsible pet ownership.
Our vision is to be the leading provider of enrichment dog services in the metro Atlanta area, setting the standard for quality and excellence in dog care. We strive to create a community of happy, healthy, and well-loved dogs and to promote animal welfare and responsible pet ownership through our services.
Our mission and vision statement reflect our commitment to providing personalized and high-quality care to dogs.
Fear, Anxiety and Stress Free
We have raised the standard of dog care services in the Snellville area by providing services that minimizes fear, stress and anxiety.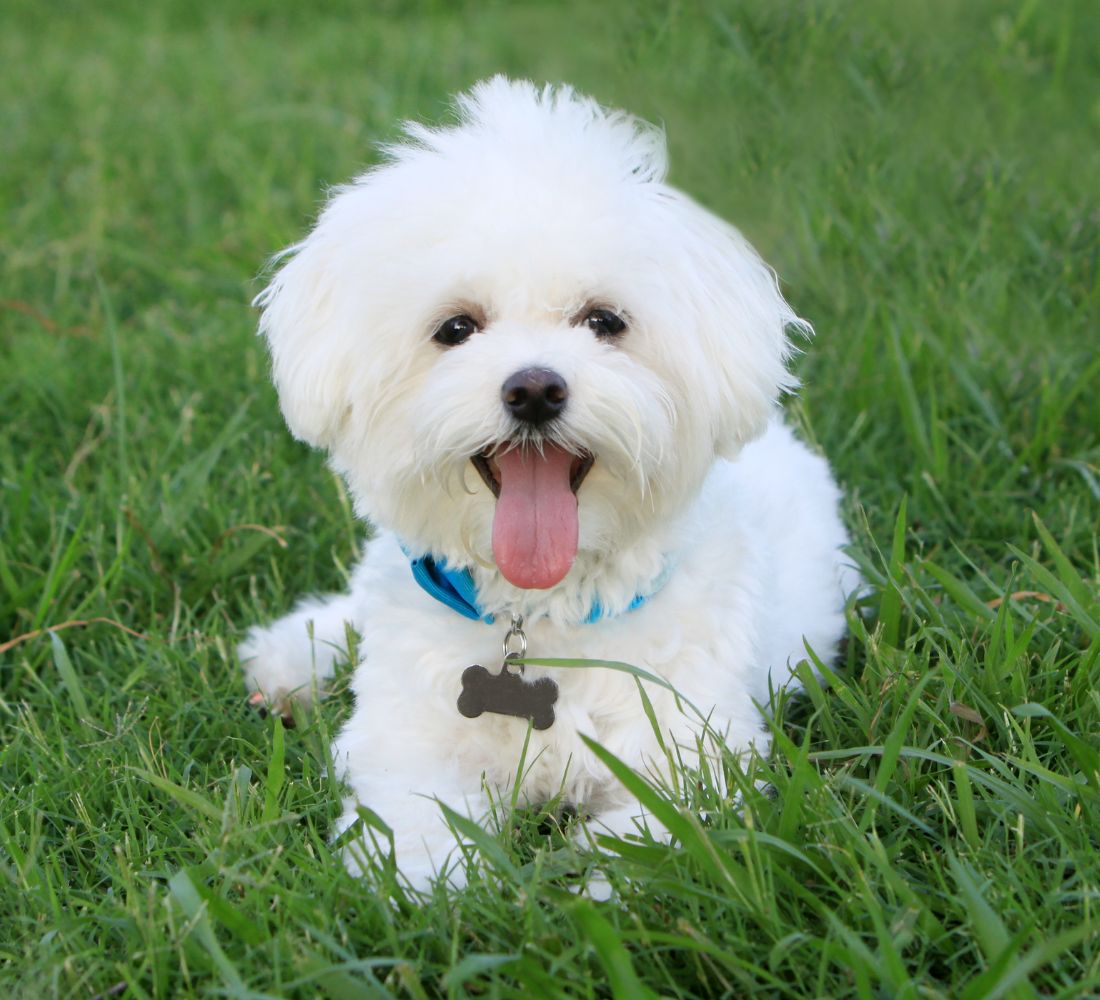 Designed with Dog's In Mind
Dogs like humans, know what it feels like to be comfortable and if given the option would choose it, but since they cannot we as dog parents can. Comfort for dogs is not just about a comfy donut beds and great chew toys but they enjoy the freedom to move around, explore their surrounding and play with their friends. 
Why cage-free dog services are ideal for your dog ?
There are four reasons
It will make your dog feel right at home.

Your dog will be less likely to be stressed while away from home. Dogs tend to get anxious and stressed when caged. Just like humans when placed in a confined space dogs become stressed and feel as if they are being punished. 

Nothing can truly replace a dog parents love and affection however the well trained and certified dog handlers such as the staff at Praline's Backyard are a good substitute.

Provides an opportunity for your dog to have as much of their daily routine remain the same as much as possible when away from home.
Our cage-free services include
Daycare
We understand that dogs thrive on routine and structure.
Boarding
Your dogs health and safety is Praline's Backyard highest priority.
Grooming
We strive to be your premier neighborhood grooming salon!
Concierge
Praline's Backyard aims to make dog care services as easy as possible.
BRAND NEW FACILITY DESIGNED TO BE CAGE-FREE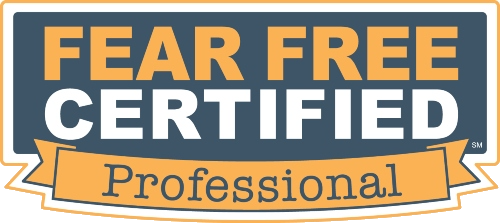 Before scheduling your dog's first daycare with us, we ask that you bring them in for a Meet & Greet with our family friendly staff and some our especially selected dogs.
The meet and greet is fear and force free, and serves as an opportunity to meet you and your dog, and ensure they are a good fit for our cage-free dog services.
During the meet and greet we will screen your dog for shyness, aggression, proper social skills, food aggression, and make sure they would be happy at Praline's Backyard, giving you the peace of mind you need when you leave for your dog for daycare, boarding or grooming services.
We'll take diligent notes and give you a full report of his/her activities and play style, as well as our observations, and we'll make recommendations. We'll also answer your questions.
At Praline's Backyard, we understand that the needs of every dog and dog parent are unique. We are dedicated to working with you to identify the best daycare, boarding and grooming services to meet your dog's needs. To learn more information about our services please complete our getting to know you form.  We look forward to your dog joining our pack.