NEW DOG PARENT INFORMATION
Praline's Backyard is committed to taking the time to provide a full temperament assessment  of your dog before you decide to sign up for one of our monthly wellness plans.  We provide a three day daycare temperament assessment.  This gives us the opportunity meet you and your dog gets to be introduced to a few of our specially selected dogs. The temperament assessment is fear and force free experience to  ensure your dog is a good fit for our cage-free dog services.  We will screen your dog for shyness, aggression, proper social skills, food aggression, and make sure they would be happy at Praline's Backyard, giving you the peace of mind you need when you leave for your dog for daycare, boarding or grooming services. We'll take diligent notes and give you a full report of his/her activities and play style, as well as our observations, and we'll make recommendations after the three day temperament assessment. We'll also answer your questions.  The three day temperament assessment costs $70 and must be completed within 7 days.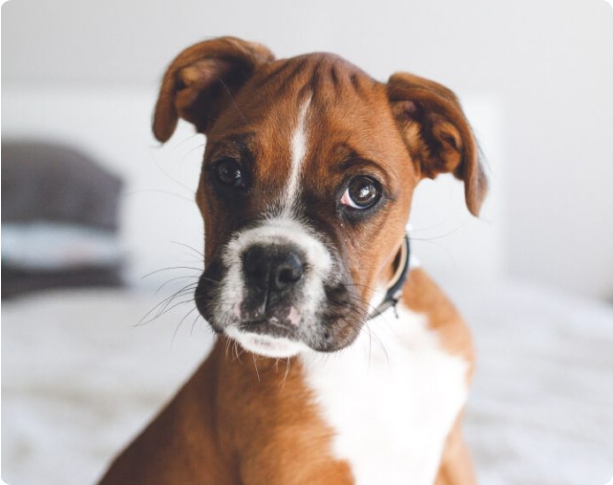 Not Every Dog Is A Good Fit
If we determine a dog is not ready for cage-free daycare for one reason or another, we'll explain why we think that's the case, and provide some options for what to do next, including recommendations for another meet and greet, or a professional dog trainer or behaviorist with specific things that need improvement before another meet and greet can be scheduled.
The Most Common Reasons We Refer Dogs include:
•  Separation Anxiety
•  Signs of Fear or Lack of Confidence and Independence
•  House Training / Indoor Accidents
We also require all of dogs to be current on the following vaccinations:
Negative fecal test from your vet within the last six months.
If your dog has never had the Leptospirosis vaccine, they will need the initial shot plus the booster to be considered fully vaccinated. (There are no exceptions). We recognize most dog services facilities do not require the Leptospirosis vaccine.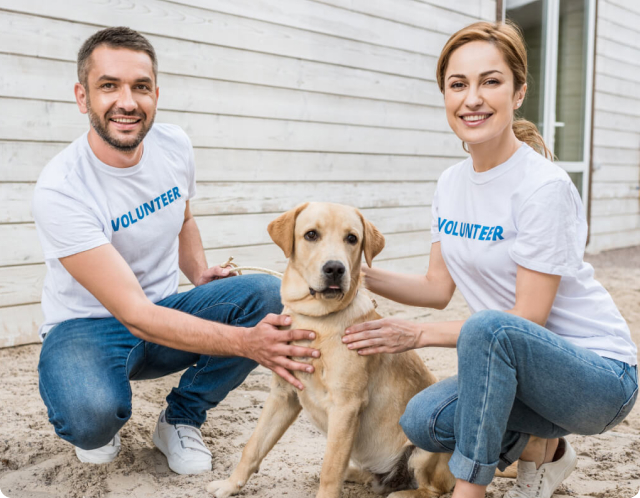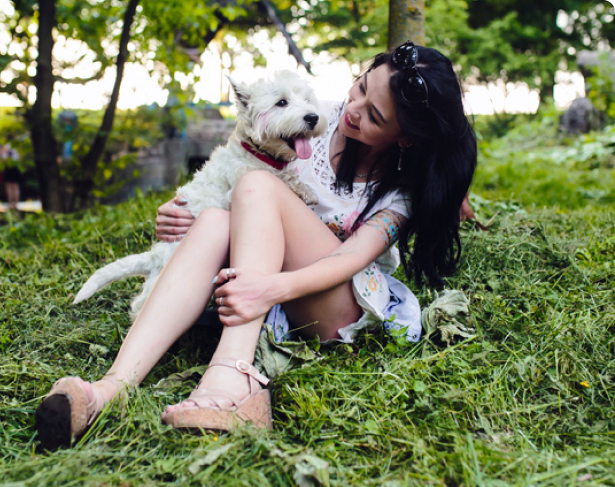 Any dog that spends extended time outside is recommended to have Leptospirosis vaccinee because often wildlife such as rats, raccoons, opossums, skunks, squirrels, and deer have the disease and is found in places where they may urinate, including lakes, streams, puddles, or soil in Praline's Backyard or yours. Any dog that regularly goes outside is potentially at risk of contracting this disease. Praline's Backyard provides over one and half acres of gated outdoor space for your dog to play, exercise and participate in enrichment activities. To minimize the possisbilty of transmission we require all dogs to be vaccinated. (Exceptions are only available for puppies less than 12 weeks old. The first series of the vaccine is only available as early as 8 weeks and second series is due within two weeks.)