Starting Fall 2023
We understand that dogs thrive on routine and structure. Praline's Backyard aims to offer a fear free, stress free, socially enriching and mentally stimulating day built around play, exercise and enrichment activities. Routine builds trust, provides comfort and security for your dog.
We request that your dog attend at least one day a week of enrichment daycare.
When you notify us 15 minutes prior to your arrival our concierge will meet you outside to provide curb side service to bring your dog inside and take him/her inside to his /her personalized cubbie for 15 minutes to relax him/her before they enter into their pack based on size and temperament.
Rotation of Enrichment Activity and Play/Socialization time (inside and outside).
RR/Treat/Nap time/Lunch (depending on your dog's schedule)
Rotation of Enrichment Activity and Play/Socialization time (inside and outside).
Play/Socialization until your dog's scheduled departure time. Depending on your arrival time, your dog will go into a cubbie for 15 minutes before you arrive to relax him or her before your arrival so we can easily delivery him or her to your car to provide our excellent curb side service by our concierge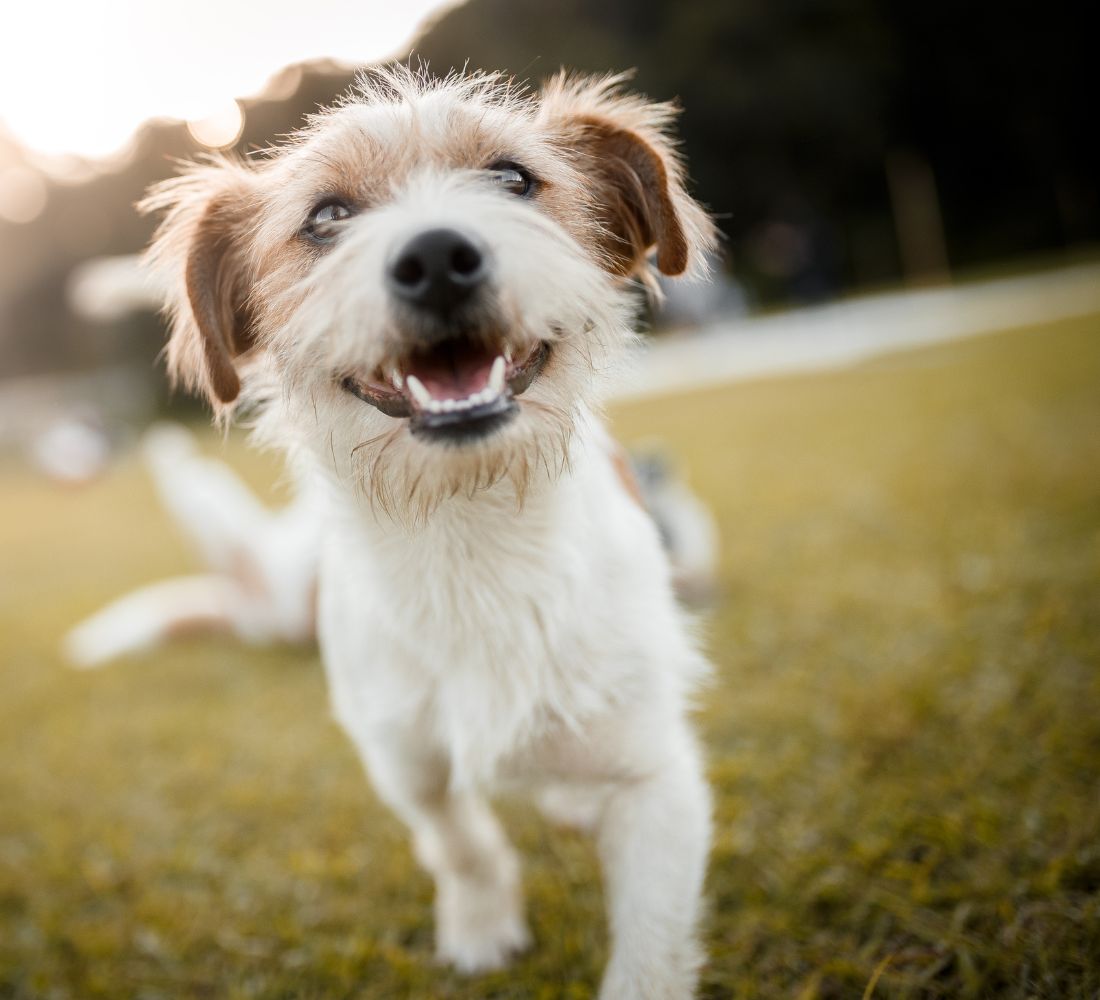 Benefits of Dog Daycare
Most dogs benefit from coming once or twice per week to dayare. Very energetic dogs and dogs who need a lot of stimulation tend to need to come three times per week. On rare occasions a very special dog might come more than 3 times per week.
For the safety of your dog we only allow break-away or clasped collars. They are easily removable and washable. Leather or buckled collars are not easily removable and thus are not permitted. Should you forget, we have break-away or clasped collars available for purchase.
Safety and Welfare of your Dog
Our top priority is to ensure the safety and welfare of your dog. Therefore, no dogs that have ever shown aggression issues, either to a dog or human will be allowed to participate. If for any reason a dog acts out of character and shows aggressive behavior towards another resulting in injury or fighting he or she would be separated from the group and placed in RR following an "incident" report that would then be filed and given to the dog parent upon departure explaining the situation. Three "incidents" would result in the dog being expelled from cage-free doggie daycare and boarding.